Psychotherapy, Professional coaching
In our world, everything is changing, everything is interconnected and globalised, geopolitics is interfering in the life of each of us, in the intimacy of teams, in the vision and strategy of organisations. Uncertainty and complexity can no longer be repressed, ignored, denied or minimised.
New technologies carry with them the power to bring people together and discover the world, as well as the power to turn inward, to distance ourselves physically and psychologically, and to lose meaning. Each of us is affected and torn by this paradox that presents itself to us, between the spreading towards a universal world going beyond the limits of the planet and the fear of losing what makes our deepest humanity, this necessary and indispensable link to others, this rightful satisfaction of our most authentic needs, this inevitable belonging to a nature that is very much in danger today.
I want to address all of this, to this questioning which has been mine sinceI have chosen to put words and consciousness in my own internal chatter.
I dedicate myself to this by deploying the following three principles :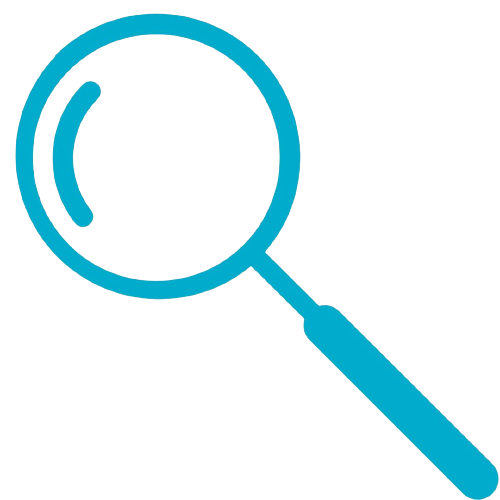 Observing
with awareness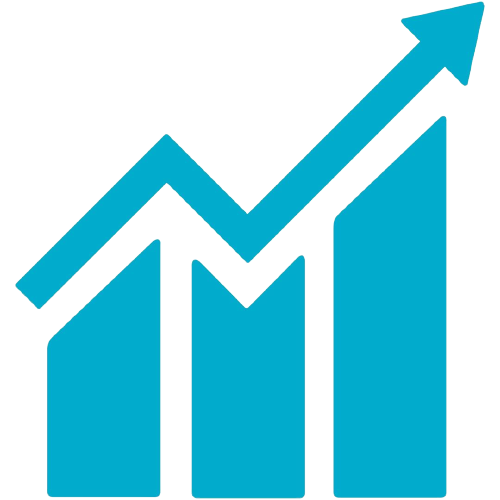 Enhancing continuously
my professional skills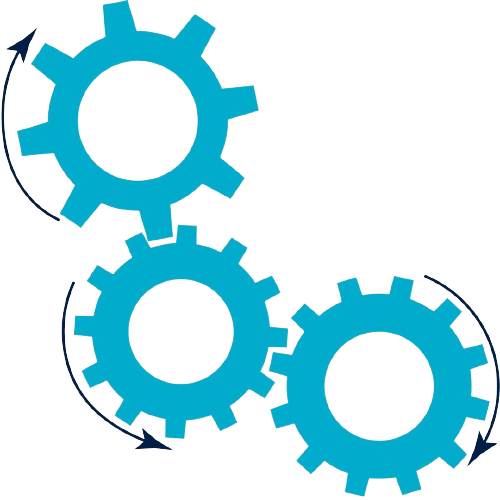 Using coaching methods and processes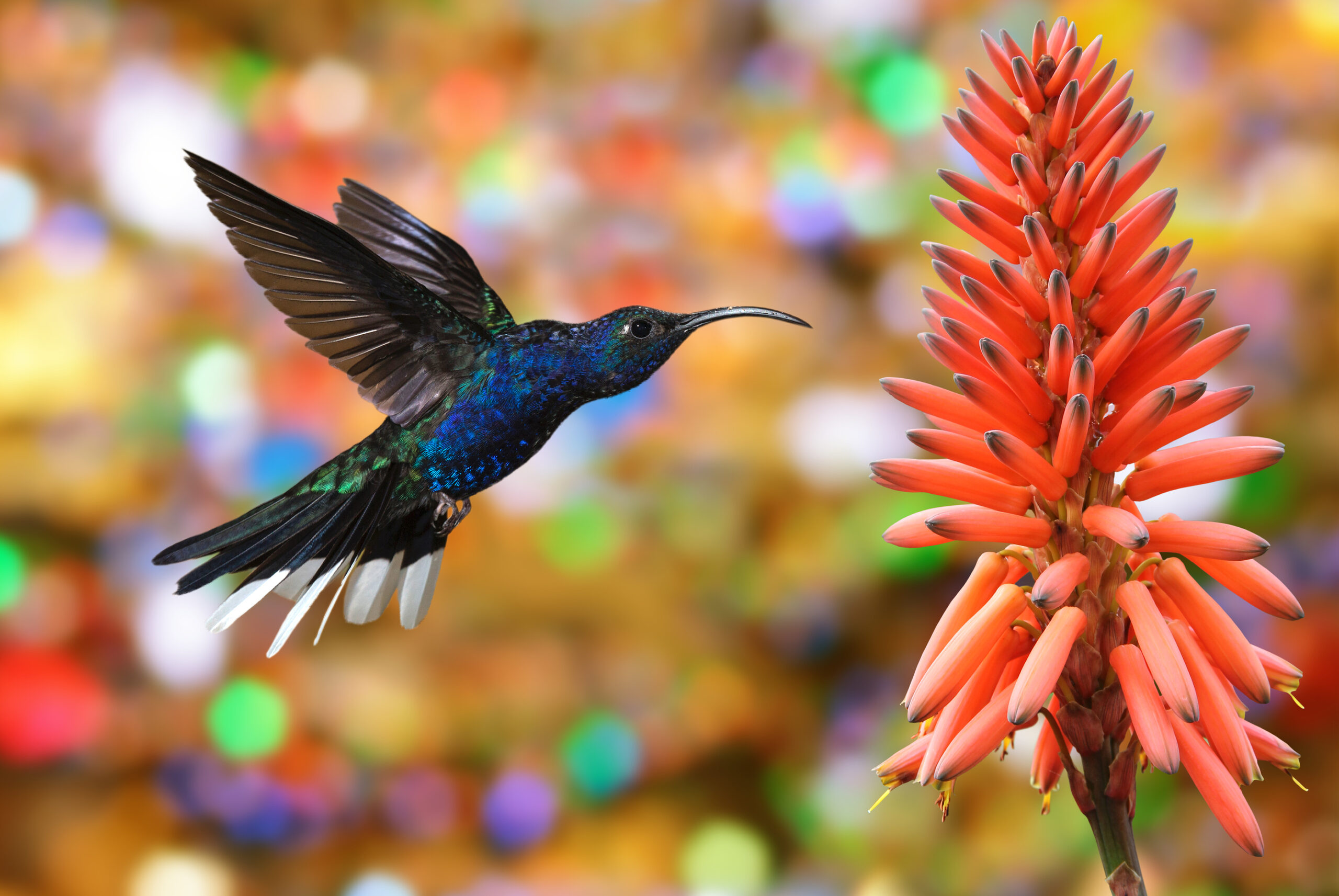 Individual professional coaching
Offering and guaranteeing a space time resource promoting identity growth and the development of skills, to be oneself and with oneself, to act in coherence and autonomy.
Offering a listening and helping relationship with the aim of optimising relationships with others and finding a new balance in one's life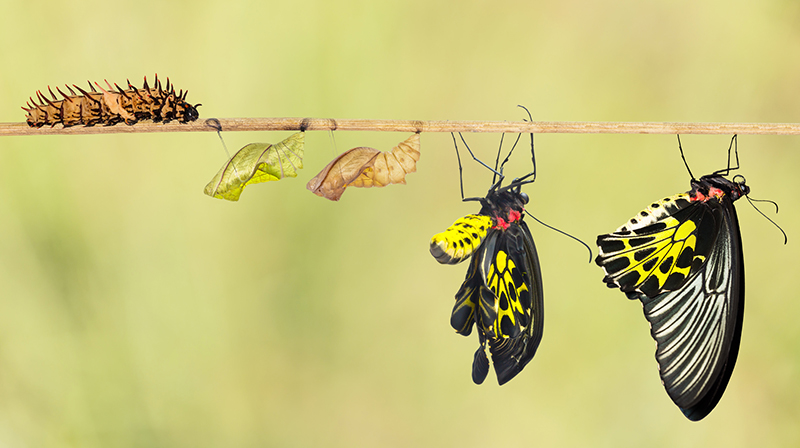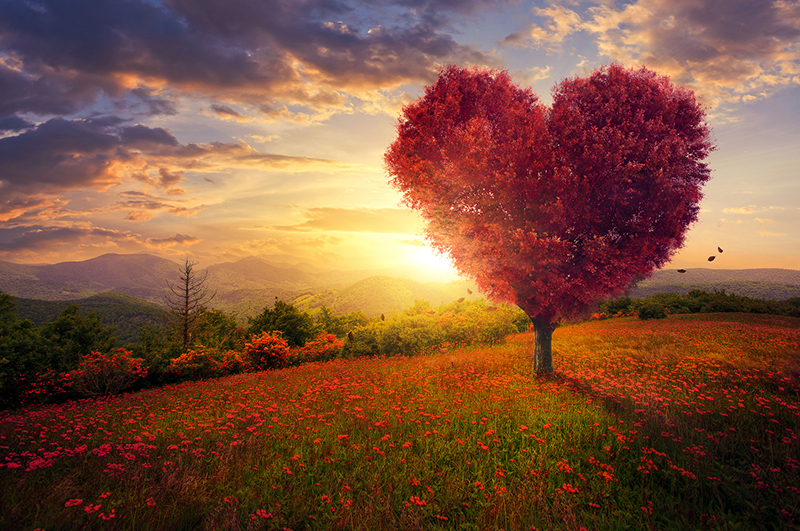 Offering a place where partners can be listened to and express themselves when intimacy and trust are put to the test.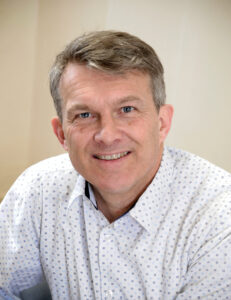 My vocation as a psychopratician
It was in 2016, during a coaching session, that my vocation as a psychopractician imposed itself on me. I then understood that this was where I wanted to be, where intimate things are said, where suffering and incomprehension are expressed, where the unspeakable and the unacceptable emerge.